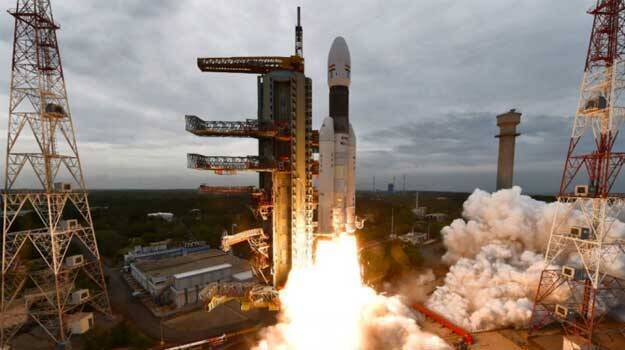 THIRUVANANTHAPURAM: Major space missions, including that of India, have been put on hold due to the ongoing COVID-19 outbreak. India's major missions, including Gaganyaan and Chandrayaan-3, has been postponed indefinitely. Space conferences are also postponed. Missions to the moon, sun, and mars have been postponed. SpaceX's ambitious flight service project through space has been stalled. 10 out of 18 research facilities of NASA have been shut down by March 25. A scientist of NASA had tested positive for coronavirus on March 9. By the end of the month, it had spread to numerous persons.
At India's VSSC, the staff has been asked to work from home which brought an abrupt stop to rocket manufacturing. The centre is currently manufacturing sanitization products. Also, they are helping is designing ventilators for COVID-19 treatment, the director said.
60 percent of ISRO's activities are done by private firms. Especially, the parts of rockets and satellites. Major companies, as well as small scale lathe institutions, are working with the ISRO. COVID-19 outbreak has apparently stopped all activities here.