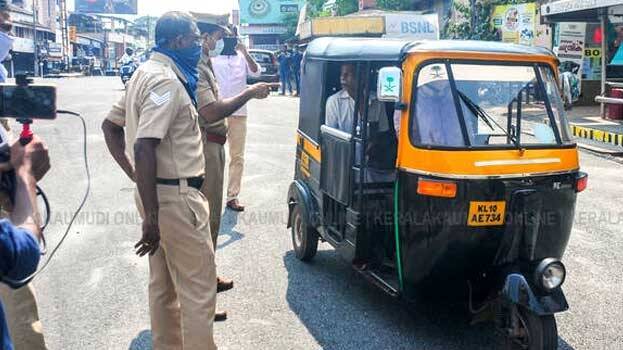 THIRUVANANTHAPURAM: Even after lockdown comes to an end, tough restrictions may continue in eight districts in Kerala, according to reports. These districts are Thiruvananthapuram, Kasargod, Kannur, Kozhikode, Malappuram, Thrissur, Ernakulam, and Pathanamthitta.

In that case, the restriction will continue as per the Centre's guidelines since more positive cases are being reported in these districts. The lockdown will end on April 14 midnight.

All over India, there is also a decision to lockdown 62 districts where there are more than 82 pc diseased. A comprehensive meeting of Union Cabinet will be held on Monday noon. There may be decision on measures like sealing districts declared as Covid 19 hotspots.

In total, 274 districts in India have reported Corona cased.