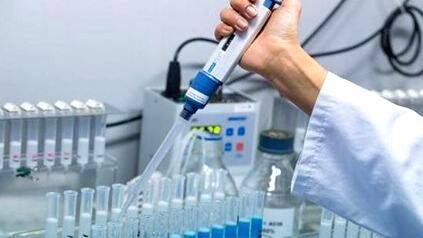 THIRUVANANTHAPURAM: A new test named Truenat beta test designed by Malayali scientist Chandrasekharan Nair has received pre-testing approval from Indian Council for Medical Research (ICMR). The cost of a test on Truenat will be Rs 1350. The result of the test will be obtained within 40 minutes.
The test is conducted as per the methodology of RT-PCR tests. Since the test is conducted by taking the RNA or DNA of the virus, the result would be obtained quickly when compared to antibody tests.

Truenat beta test will be conducted on Truelab workstation that will be manufactured by a company called Molbio diagnostics. The expected cost is around Rs 6 to Rs 12 lakhs.
Apart from testing for coronavirus, the Truenat machines are also used for detecting TB, chikungunya, dengue and hepatitis.