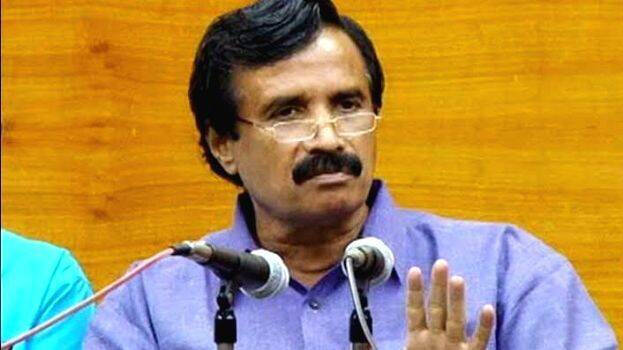 THIRUVANANTHAPURAM: Uncertainty continues in the conduct of the pending exams for SSLC postponed following the lockdown. Exams and opening of schools will be based on the final decision of the centre, said Education Minister C Raveendranath.
The academic calendar is not as per schedule due to COVID-19. Three exams of SSLC and Plus Two are pending. By this time the summer vacation would have started after the completion of the exams and the evaluation process would have started. Even after CBSE postponed one of their exam, Kerala conducted an exam one more day. The rest were postponed later. The decision will be based only on the relaxation of the lockdown.
The Department of Education is considering some directions to ensure social distancing if a three-day relaxation is granted only to conduct the exams during lockdown. Their plan is to conduct the SSLC and Plus Two in the morning and Plus One in the afternoon. However, relaxation in hotspot districts including Kasargod where more cases have been reported, is a problem. Fifteen days are required for the conduct of further examinations, moderation and tabulation. It is not yet certain whether the academic year will begin in June or not.