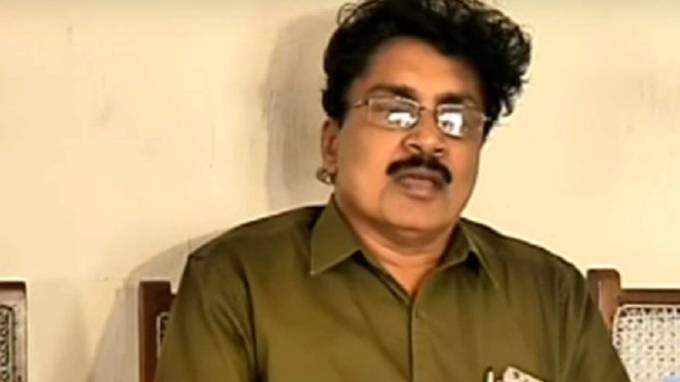 KOCHI: Palakkad Ezhuvanthala native T S Krishna Kumar has submitted a petition to the high court, seeking police inquiry into allegations of sexual harassment against MLA P K Sasi.

Several complaints were lodged by local DYFI woman leader against P K Sasi. The woman had given the complaint to the State CPM and its central leadership
Instead of handing over the complaint to the police, CPM conducted the probe within the party.

Having found that there was substance in the complaint against Sasi, the party suspended the MLA from its primary membership. Though the petitioner submitted an application to the chief secretary, seeking probe on the complaint, there was no action.

"A party cannot probe a complaint that comes under harassment of women at work. Hence, CPM doesn't have the right to probe the case and there should be proper inquiry into this criminal case," the petitioner said.