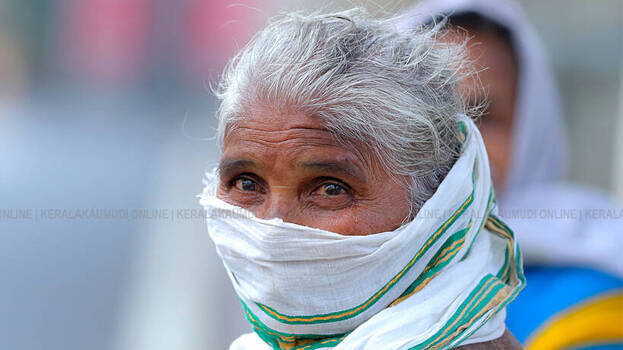 THIRUVANANTHAPURAM: The health activities undertaken by Kerala with one mind are yielding results. The state is optimistic on the preventive measures with over half a lakh people surviving observation in houses and hospitals and a decline in the number of patients are also seen.
Nearly 1,64,130 were under observation of the health department when the second phase of preventive work started on April 1st. 1,63,508 were in homes and 622 in hospitals. The state was a bit concerned when the number of those under observation rose to 1,71,355 on April 4. As part of cautious operation, the number of people on observation was reduced to 1,16,941 in eight days. Within a week, 54,414 completed the observation period.
816 people including 194 confirmed of the disease are in various hospitals. None of them contracted the disease from public places. Two people died in Mahe and Pothencode after contracting the disease. How they got infected is still not clear. A social activist in Idukki had also contracted the disease.
The decision of the government to keep all coming from abroad under observation turned crucial. Examined everyone at the airport and shifted those showing symptoms to the hospital and the others were placed under isolation at their homes. Those who were under observation at their homes were immediately rushed to the hospital when they started showing symptoms.
Field level monitoring, disinfection and rapid testing led by anganwadi workers, asha workers and health inspectors were crucial in preventing the spread of disease. Only 25.80% of those diagnosed with the disease transmitted through contact.