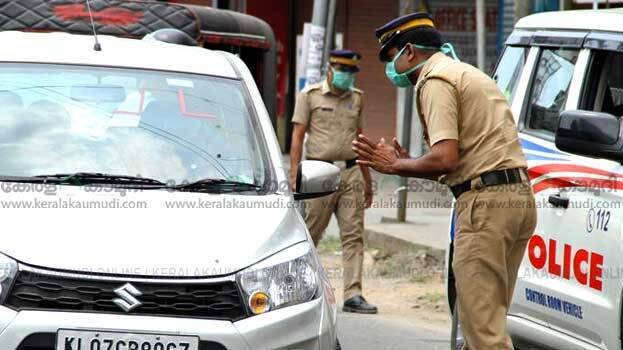 THIRUVANANTHAPURAM: More relaxations will be given to lockdown restrictions in Kerala after April 20. From April 21st onwards, four persons can travel in a car.

As per the existing Central restrictions, only two persons can travel in a car. Barber shops will also be allowed to function on all Saturdays and Sundays. However, beauty parlours will not enjoy this concession.

After Monday, more government offices will function in areas which are not hot spots but public transport also will not be allowed for the time being. The above decisions were taken in the Cabinet meeting held on Thursday morning.

In the meeting there was also an opinion not to withdraw restrictions at one go.