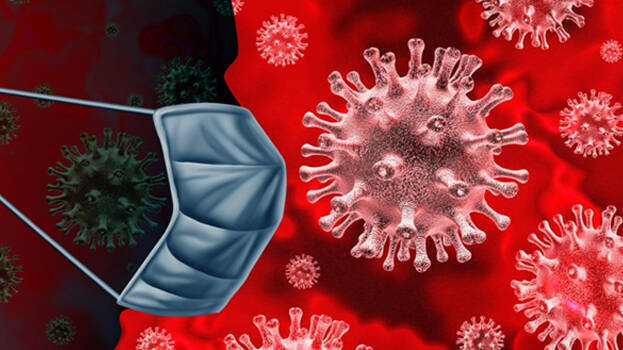 KOLLAM: An emergency meet has been convened in Kollam in the context of COVID spread in Puliyankudi in Tamil Nadu, a village bordering the district. Meantime, a native of Kulathupuzha who went to Puliyankudi without the knowledge of the authorities has been placed under isolation. Reports say he had attended a funeral also.
The authorities are surprised as to how he went to Tamil Nadu despite rigorous checking. Following the incident, border of Kulathupuzha panchayat has been closed. COVID is now spreading in Puliyankudi municipality limits which is 35 km from Kerala border Kottavasal. 14 positive cases were reported here. The police who have closed the municipality limits completely sealed the entrances to Puliyankudi.
Lemons are exported to Kerala, Andhra Pradesh and Puducherry from Puliyankudi. With the spread of COVID in Tenkasi district, a demand to set up a rapid test at Aryankavu check post has been raised. Presently vehicles carrying goods from Tamil Nadu are permitted to leave after disinfected. Only the body temperature of the driver and the cleaner are examined. A rapid test is demanded due to the fear that it may lead to the spread of the disease.