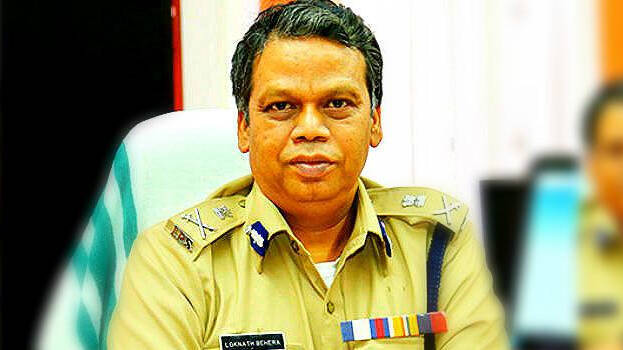 THIRUVANANTHAPURAM: State Police Chief Lokanath Behera has written to the government, seeking Rs 126 crore for disbursing feeding charge and risk allowance among policemen, who are on duty.

The DGP wrote to Additional chief secretary (Home Afairs) asking him to sanction fund either from relief fund or some other funds.

Behera has asked for a feeding charge of Rs 250 and risk allowance of Rs 300 for each policeman for 45 days. But the finance department's stand is that it won't be able to release money without any policy decision.

The government sources informed that sanctioning so much money in the face of financial crisis is doubtful.