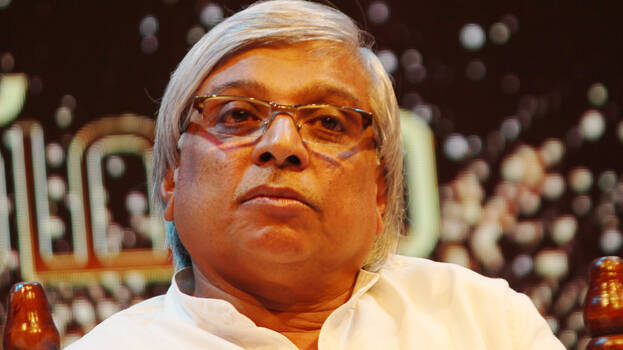 Director and Film academy chairman Kamal came to the fore denying the allegation of a sexual abuse case against him by an aspiring actress. 'This is a baseless allegation and a planned propaganda against me,' he told a national channel.
'It is true that I received a legal notice a year ago. When I contacted my advocate, he said as it was a baseless allegation, I need to wait for follow-up action from the other party. That did not happen and so I ignored it,' he said.
'I suspect the hands of a former employee of Chalachitra Academy behind it. He had quit his post due to some internal issues. Only my advocate and the former employee know about the legal notice. But I don't have enough evidence to prove that he is behind it, said Kamal.
Meantime, Kamal said that a channel is attacking him because of his religion. They call me Kamaluddin Mohamed Majid. There is no Kamaluddin in Malayalam films, only Kamal. Why a case has not been filed? Why didn't the actress even write a social media post? The casting for my films is done by a casting team and associates, he said.