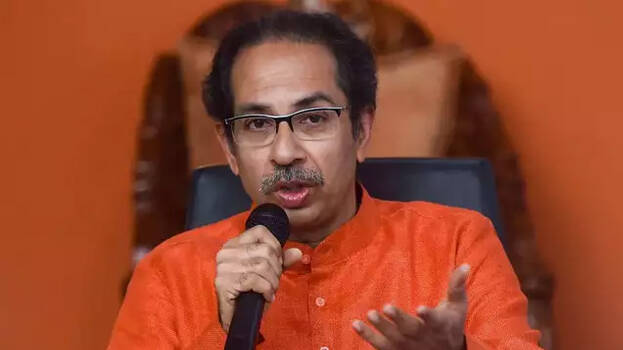 MUMBAI: Maharashtra Chief Minister Uddhav Thackeray on Thursday said that 80 per cent confirmed COVID-19 cases in the state were asymptomatic. As of now, Maharashtra has reported 7628 cases, the highest in the country.
"We have 80% of patients who are asymptomatic and 20% are there who have mild, serious or critical symptoms. We have to see how these people are also saved. Those who are hiding it and not getting tested, if you have symptoms please go and get tested," he said. He also added that the next three-four months will be very crucial for the state and hinted about the possibility of the extension of lockdown.

"We will take a call on what to do after the 30th," Thackeray said. For now, he said, "We are restarting some things. I am going to study it (the plan) this evening. We have to see how we return to normalcy slowly", he added.