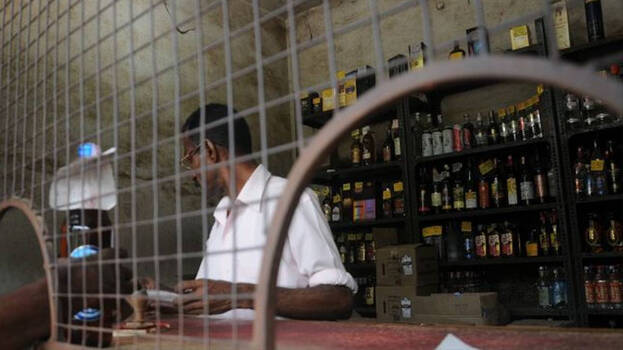 THIRUVANANTHAPURAM: Bevco MD has given instructions to its employees to be prepared to reopen its Beverage outlets. The MD has given the ten-point instructions to managers of Bevco outlets in this regard.

He has asked the employees to be ready as and when the government directs Bevco to reopen the outlets. Once the outlets are reopened, it should be cleaned and disinfected first. While working at the outlets, the employees should follow social distancing.
The Bevco's assessment is that if the current instructions are relaxed, it will be able to reopen its outlets on May 4. There are also instructions to keep hand-wash and sanitisers in front of each outlet. Auditors should ensure whether this instructions are strictly followed.

Bevco outlets and godowns were closed on March 24, when the lockdown started. Though Bevco outlets were allowed to sell liquor to those coming with a doctor's prescription later, this was subsequently stayed by the high court. The government had also amended the Abkari Act for this.