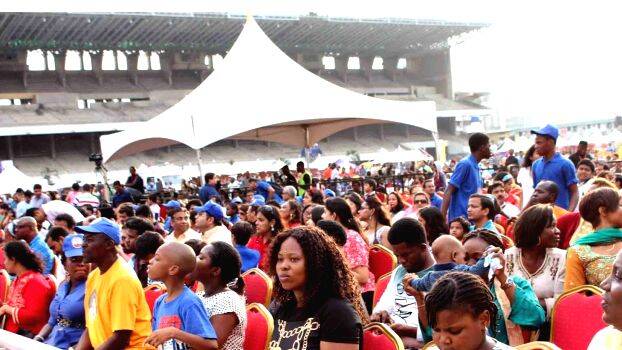 NEW DELHI: Thousands of Indians are stuck in Nigeria where there were wide-spread outbreak of COVID-19. Over 200 Malayalis including pregnant women and people with expired visa are there.

The Indians there conducted a demonstration the other day, alleging that even after a chartered flight was arranged, the Ministry of Civil Aviation did not grant permission.

According to reports, there are up to 1 lakh Indians in Nigeria. The Nigerian government had relaxed lockdown norms and as a result social distancing are not strictly followed. Rapid tests for Covid, isolation, quarantine and treatment are not effective in Nigeria and as result expats there are living in constant fear of contracting the disease easily, according to a Malayali from Nigeria.

As of now, 20 Indians in Nigeria tested positive and four died but no Malayali has been diseased with corona infection.
Meanwhile, about 40 Indians are also stranded in Haiti, say reports.