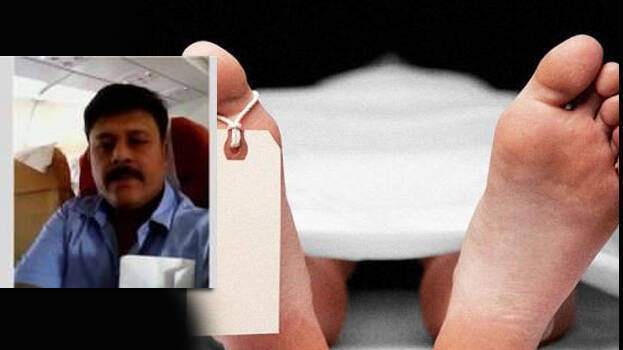 RIYADH: A Malayali collapsed and died in Saudi Arabia while talking to his wife in Kerala. The dead identified as Najmudeen (46) of Varthundil Puthenveettil at Kottarakkara in Kollam, died of cardiac arrest. He was an employee of a coffee shop in Riyadh.
The incident happened when he was talking to his wife from his mobile at night. He told his wife that he is not feeling well and soon his phone got disconnected. She soon contacted their relative in Damam. He in turned informed their relatives in Riyadh. When they came rushing he was found lying dead in the shop.
Police reached the spot and shifted the body to Shumaisi Hospital in Riyadh. He was the son of Pareedh and Ayesha Kunjubeevi. He leaves behind his wife Rinshamol and daughter Nihala. His body will be buried in Riyadh itself.