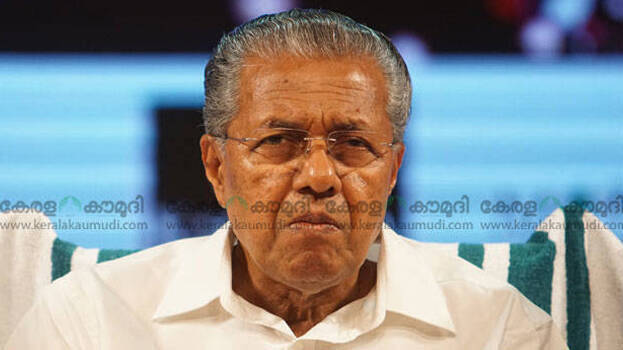 THIRUVANANTHAPURAM: Chief Minister Pinarayi Vijayan's usual evening press meet to brief media on Covid situation in Kerala has been cancelled as he will be taking part in the video-conference of chief ministers called by the prime minister.

"The chief minister will take part in the video conference and as its duration may get extended, the usual chief minister's press-meet has been cancelled," informed the chief minister's office.

The prime minister's video conference will start at 3 pm on Monday.