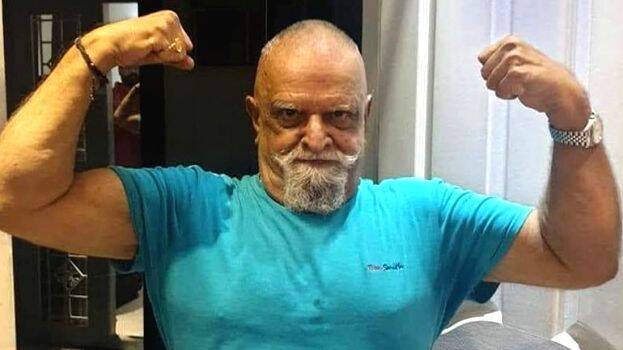 A photo of singer P Jayachandran's makeover posted on his Instagram account is going viral on social media. With toned up muscles, wearing a light green T-Shirt and spotting a typical beard, his photo is getting numerous positive comments from his fans.

Some fans comment that anyone would love to emulate Jayachandran's new getup. Others say his beard is the highlight. There are also another group which says his voice is the one that becomes younger and younger as years pass by.

But this photo shows his body is also becoming younger. However, for people who have seen the singer only in traditional dresses, the new look is startling.