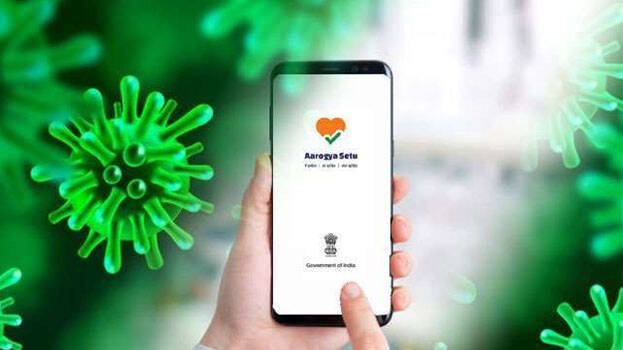 Kochi: The Kerala High Court on Tuesday sought a statement from the central government on the data safeguards of the Aarogya Setu app, the government's contact tracing technology for COVID-19.
The court asked the Centre whether it can guarantee that the information collected using the app would not be misused at any time. The bench comprising Justices Anu Sivaraman and MR Anitha was considering a PIL that challenged the government directive making the app mandatory for all public and private employees. Further hearing on the matter will be held next week. It is learnt that multiple petitions have been filed against the Centre's directive.
On April 29, the Centre had directed all officers and other employees of the government to download the 'Arogya Setu' app on their mobile phones immediately. Similarly, it also instructed rail and air passengers to download the app for their travel.