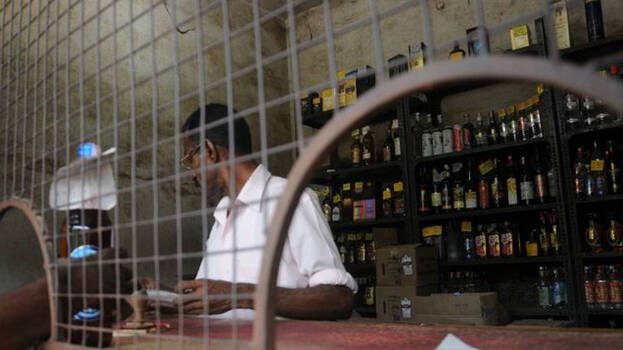 THIRUVANANTHAPURAM: The government has decided to open all liquor outlets together, said Excise Minister T P Ramakrishnan. However, a decision has not been taken on when to open it. Taking into account the rush when liquor outlets are opened, the government has decided to make arrangements to book liquor online and parcel it through bars, the minister said.
Special counters will be organised in bars for the sale of liquor. Liquor will be sold in bars for the same price as that of BEVCO and Consumerfed. The minister said arrangements like selling liquor via bars are temporary.
The government increased taxes on liquor to overcome the financial liability incurred due to COVID-19. This is a temporary action. The liquor price was increased earlier to face the financial crisis suffered due to floods. It was withdrawn after three months. The minister told the media that the liquor tax would be reduced in the same way.