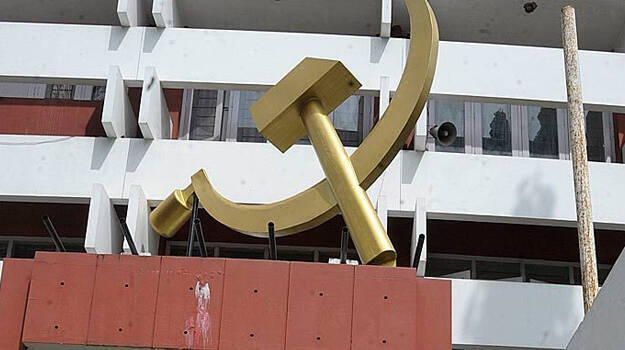 THIRUVANANTHAPURAM: CPM State Secretariat on Friday accused the United Democratic Front (UDF) of trying to sabotage the government's fight against COVID-19. The incident at Walayar is a clear proof of this and this would be brought out to the public, it said.
Chief Minister Pinarayi Vijayan informed the secretariat that the possibility of community transmission cannot be eliminated. The state secretariat observed that the government has been successful so far in handling the COVID-19 crisis and this seems to have disturbed the UDF which has been looking forward to making political gain in the backdrop of the crisis.
Despite reporting the highest number of COVID-19 patients in the country at one point, Kerala went on to report only 3 deaths. This has annoyed both Congress and UDF as they want the death rate to increase in the state, it observed.