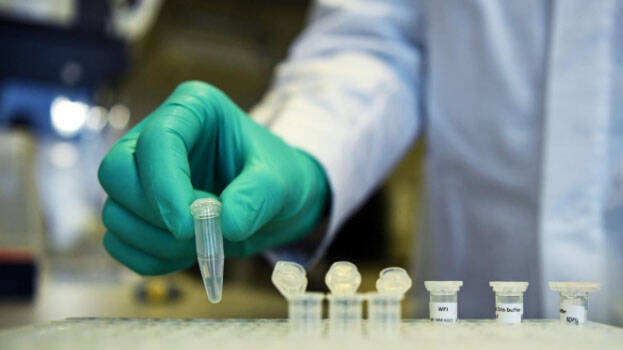 THIRUVANANTHAPURAM: As the number of Covid cases are proliferating in Kerala, experts opine that there could be possible attack from a new strain of Coronavirus that might have undergone genetic mutation.

They, however, said more studies will be required to get a clear picture about this presumption. "For this, the number of tests per day should be increased and those with even small symptoms should be subjected to examination."
The dip in temperature due to heavy rains could also increase the transmission rate. It was from a single patient who came here from Chennai that the disease spread to 15 persons.
In Kasargod, five contracted the disease from a person who reached here from Mumbai. This trend points fingers at the possible mutation of Coronavirus
The instance of a bakery owner in Idukki turning positive even though he had not come into contact with any diseased person is also a cause of concern for the experts.