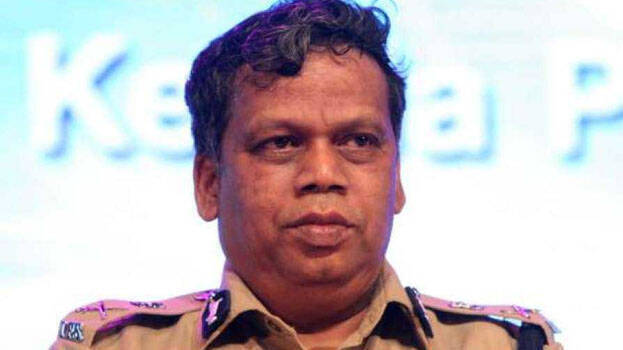 THIRUVANANTHAPURAM: Online exam for SPs and DySps in charge of law and order in the state police amidst COVID-19 prevention activities. The online exam is based on orders issued related to POCSO law enforcement from the police headquarters.
In the wake of high court's harsh criticism against the police and investigating officer in the investigation of a Palakkad POCSO case, the state police chief decided to conduct an examination to know the knowledge of the DySP and SP rank holders in charge of the case, about POCSO law.
According to state crime records bureau, the number of such crimes in the state is increasing every year since the introduction of the POCSO Act. In this situation strict legal action is needed against the guilty. The state police chief issues necessary instructions and orders every month to the investigating officers after evaluating POCSO crimes and investigation.
However, a few officials including district police chiefs, do not pay much attention to the orders from police headquarters or comply with the directives. This often results in failure of procedures, serious error in investigation and submission of charge sheets.
Crime branch IG S Sreejith is in charge of preparing the questions. The questions will be passed to the officials through Whatsapp.