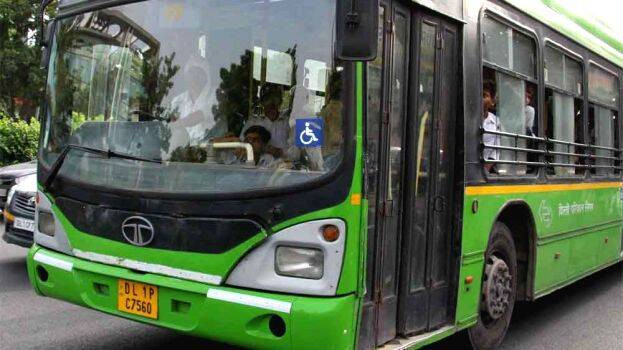 THIRUVANANTHAPURAM: Chief Minister Pinarayi Vijayan declared new lockdown relaxations which include public transport within the district. Autorickshaws and taxis can run with restrictions.
Buses can board 50 percent of passengers. Apart from containment zones, there will be no restrictions on travel. There will be no public transport for inter-district travel. Vehicles can run between 7 am and 7 pm without any special pass. Only identity proof is required. The time constraints are not applicable to government employees and those who are part of essential services.
Electricians and technicians should keep their trade licenses with them.
For travel to districts far away, permission is required from a police station or collector's office. This is not applicable to essential services. Those who travel to other districts for work should keep a pass with them. Those stranded in different parts of the state can return home or the workplace.

Barbers shops and beauty parlors can open without functioning air conditioning. Only two persons are allowed at a time. One towel shouldn't be used on more than one person.
Three persons including driver can travel at a time in a car. This will four for family.
In autos, one person can travel excluding the driver. This will be two for family.
On two-wheelers, members of the rider's family can sit on the pillion seat.