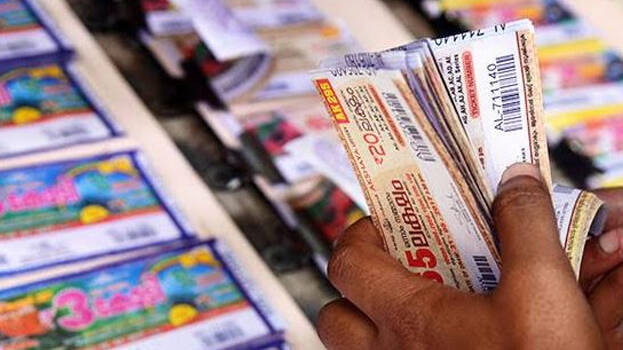 THIRUVANANTHAPURAM: The sale of lottery has resumed in the state. The sales are in compliance with the protocol of COVID-19. Masks and sanitizers for sellers are given free by the welfare board. The sale of lottery was stopped on March 23 following the lockdown. The draw of eight lotteries had been postponed.
The summer bumper draw will be held on June 26. The government has decided to utilise the profit from the sale of lottery for COVID prevention activities. Finance Minister Dr Thomas Isaac said the draw has been resumed considering it. The government has also ordered the recovery of up to 30 per cent of the unsold Pournami, Win Win and Sthree Shakthi lotteries from the agents.
Tickets will be taken back only as a book of 25 tickets. Loose tickets will not be taken back. Sellers also members of the welfare fund will be given 100 tickets. Money should be paid in instalments before Onam. If the unused tickets are brought to the lottery office, new tickets will be issued for the same draw.