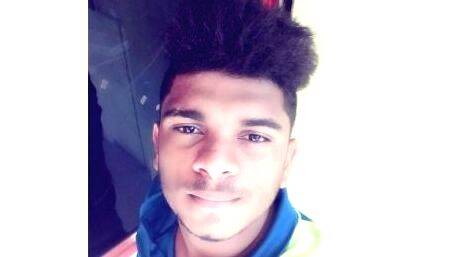 KULATHOOR: A 15-year-old boy drowned in Vamanapuram river while trying to save his younger brother from drowning. The deceased has been identified as Shahnaz, son of Kulathur native Sulfiqur and Sharmi. Meanwhile, Shahnaz's younger brother Shabaz was saved by companions.
According to police, the incident took place at the riverbank in Kalamachal by 10 am on Thursday. They said that both Shahanaz and Shabaz, along with their friends, were posing for a selfie on the river bank when Shabaz accidentally fell into the river. Following this, Shahnaz and his friends jumped into the river to save Shabaz. Though Shabaz was soon saved by some friends, they were unable to save Shahnaz from drowning. Following this, both fire force and scuba diving experts were called to search for the body. The body was later recovered by around 2 pm by the scuba divers.
Shahnaz was a class 10 student of the MGM Central Public School in Akkulam. His funeral took place at the Kanjiramkode mosque later on Thursday.