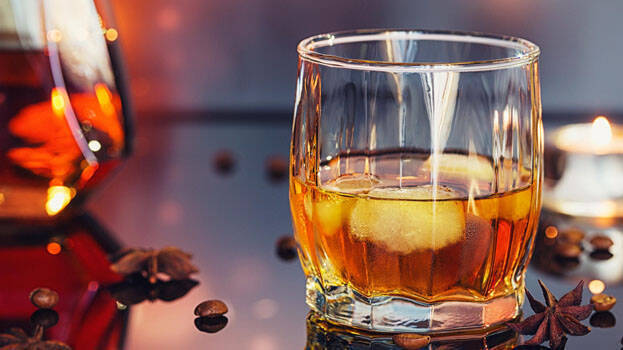 THIRUVANANTHAPURAM: State government has instructed Bevco warehouses to start functioning and this instruction has come ahead of the imminent sale of liquor with the help of mobile app.

The warehouse had been asked to collect necessary things from retail shops and stick labels on liquor bottles. Warehouse employees should unload liquor loads only in the presence of police. There is also an instruction to recruit Kudumbashree workers for various jobs in the warehouse.

The State government had issued an order last week, giving the permission for reopening the liquor outlets provided Online queue system is followed. As and when the technical facility and mobile app get ready, the outlets could restart their sale.

Liquor could be sold as parcels through 301 Bevco/Consumerfed outlets and other bar-wine parlours but everywhere the sale should be strictly by online.

Meanwhile, the government has rescheduled the working hours of from 9 am to 5 pm on account of the lockdown.
These arrangements will continue until further orders.