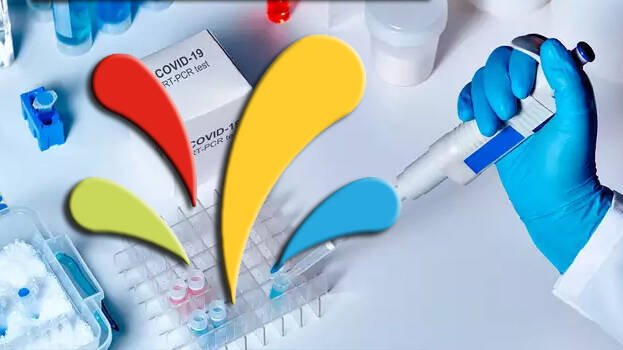 THIRUVANNATHAPURAM: US company Sprinklr has informed the high court that it has destroyed all data, collected from Covid-affected persons in Kerala.

"The government had also asked us to destroy the data," Sprinklr submitted in the court.

The other day the government had said in its affidavit submitted to the court that it had no immediate plan to handover Covid patients' data to the US company and the entire data is currently in the possession of C-DIT. The company will henceforth have right over the data including that for analysing it.