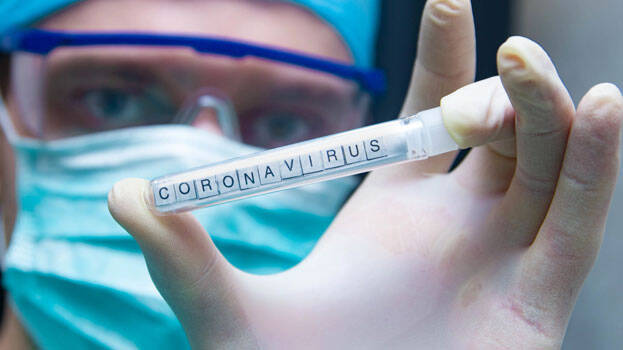 THIRUVANANTHAPURAM: In the wake of rising number of Covid patients in Kerala, Random Rapid Test will be conducted among 3000 persons on Tuesday.

In the single day, samples will be collected from the public including people from hotspots. Tomorrow's test will be decisive for Kerala. Earlier, the test was conducted on April 26. In the test conducted on more than 3000 samples, only four patients were identified.

This time, samples will be collected from asymptomatic persons, people with no primary contacts, those with no recent history of travelling abroad, senior citizens and pregnant women.

The disease will be ascertained after subjecting the samples to Polymerase chain reaction (PCR) test. The result would be hopefully available within two days.