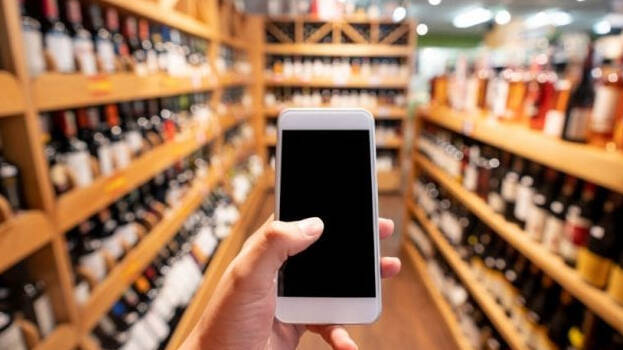 THIRUVANANTHAPURAM: Google has given approval for Bev Q, a mobile app to book liquor via online. The app can be downloaded from play store and can be used from tomorrow or day after tomorrow.
Google has informed that they have approved the app awaited by liquor consumers for a long time. With the approval of the app, liquor distribution will begin this week itself. Excise Minister T P Ramakrishnan will hold talks with excise commissioner and BEVCO managing director and then a decision will be taken when the sale should begin.
With technical clearance obtained, two more things have to be done for the app to come into effect. A loading test will be conducted to prevent any failure when many enter at the same time. The makers have announced that both can be done at the same time.
The app will function as per the pincode of the person using it. The e-ticket obtained will inform you when to appear at the liquor shop. The customers can reach according to that. The QR code of the e-ticket will be scanned at the liquor shops to verify it. A person will get only a maximum of three litres. Only once liquor will be obtained in four days. The sale will be in full compliance with the COVID controls.