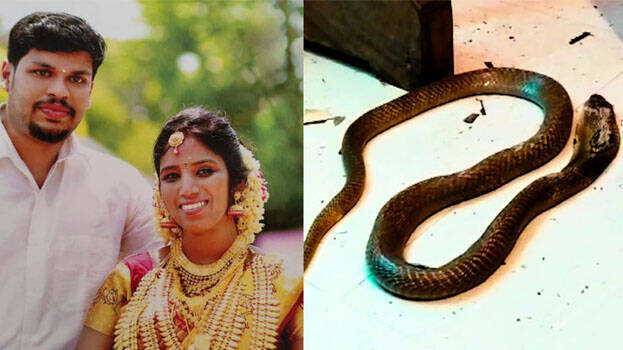 Taking a break from Corona musings, what the people of Kerala talks about now is the bizarre murder of Kollam native Uthra.

Director Arun Gopy says that this society is responsible for Uthra's death to some extent.

Arun Gopy's FB post (translation).

"Nobody, irrespective of gender, living in this society can shirk the responsibility of Uthara's murder. In this land where people can't see the woman who threw her child onto the rock as a woman, the man who threw his partner into the jaws of death, can't be seen not even as a human being, let alone man...!!

Divorce is not a sin… if one cannot get along with his or her spouse, that person can go away. That person has right and legal protection for that.

If a spouse thinks about divorce, especially a woman… try to do what is necessary instead of looking down upon her like a temple priest who scorns at a child who unknowingly pees in front of the temple… or else there will be more Uthras and Vipins in this land... (Vipin is an acquaintance who had killed his wife)"