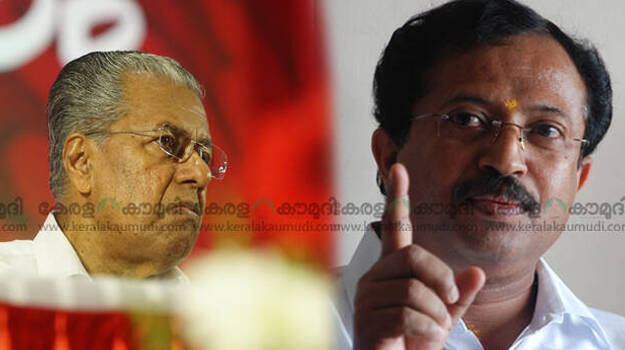 Union Minister K Muraleedharan on his Facebook page has listed 11 questions, which he wants to ask Chief Minister Pinarayi Vijayan. The questions are related to the chief ministers' statements during the routine press briefing on Covid situation in the state.

"Some responsible doubts addressed to the respected chief minister…With the hope that answers will be factual," with this title, Muraleedharan has put up the questions on his Facebook page.

Muraleedharan also sarcastically asks whether finding Covid when jackfruit falls on head can be called Kerala model.