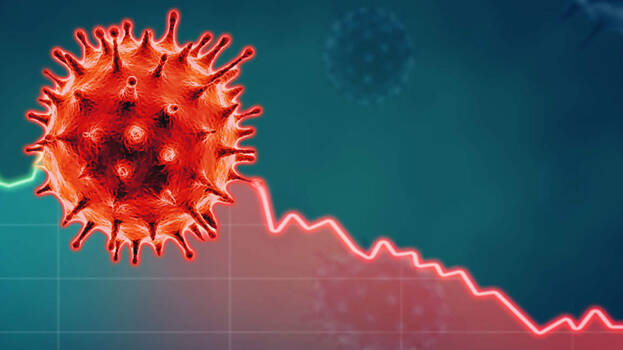 THIRUVANANTHAPURAM: A expert committee has warned that Covid pandemic is heading towards communal transmission in Kerala. It said maximum number of people including those under observation should be subjected to tests. Or else, the situation will spin out of control.

Starting January, the number of tests conducted in Kerala was below 60,000. By this time, the government should have tested at least 3.5 lakh people.

"Those who are under observation should be tested at least once. The safety of health workers should be ensured," warned the expert.

In the State, the number of Covd patients and Covid deaths with unknown sources of infection are increasing.
The diseased are being spotted through sentinel surveillance and augmented survey. This points fingers at communal transmission.

Compared to world average, the number of tests performed in Kerala is very less. People who are already in the State and people coming to Kerala should be tested. Otherwise, it will be difficult to identify the diseased.