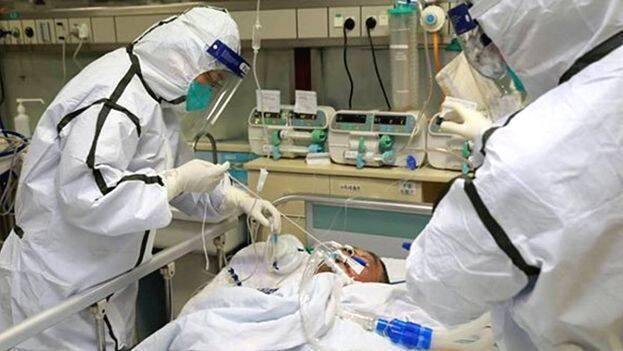 KOCHI: The condition of an aged woman who came from Mumbai and admitted at a hospital in Kochi after confirming COVID-19 is very serious. The 80-year-old woman reached Kochi yesterday in a train from Mumbai. The sample tests conducted yesterday confirmed of the virus. Her co-passengers have been quarantined following the incident.
In a detailed examination, she has been diagnosed with diabetic ketoacidosis (DKA) which is a serious complication of diabetes, also suffering from pneumonia and has serious problems in the functioning of her kidneys and heart.
The doctors said though she is responding to medicines, her health condition continues to be serious. The woman hailing from Thrissur was hospitalised following detection of symptoms in the screening test.