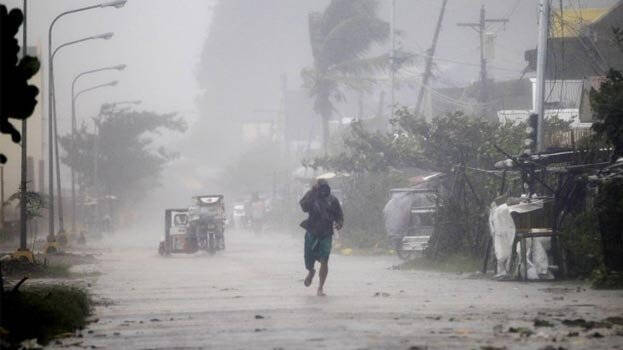 THIRUVANANTHAPURAM: Monsoon is likely to reach the state on Monday itself. Yellow alert has been announced as there are chances for heavy rains to lash from Thiruvananthapuram to Ernakulam.
Meteorological Department informed that there is a situation for the formation of a new low pressure in the next 24 hours in the south-eastern Arabian Sea. This can lead to severe low pressure. According to the meteorological department as a result of it, heavy rainfall is likely to occur in Kerala.
Yellow alert has been issued in Thiruvananthapuram, Kollam, Pathanamthitta, Alappuzha, Kottayam, Idukki and Ernakulam districts. The disaster management authority has directed public and others to be cautious following thunderstorms and heavy rains in Kerala.
Fishing on the Kerala coast have been completely banned as the Central Meteorological Department has informed that there are chances for the formation of low pressure in the Arabian Sea. No one should venture into the sea till further orders.