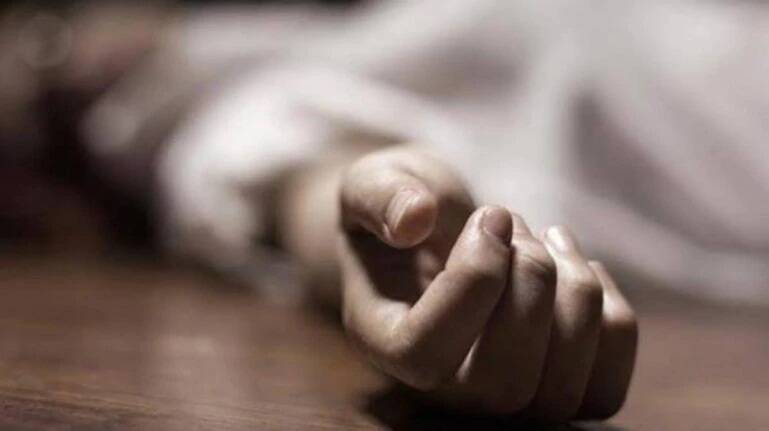 KOLLAM: A man committed suicide after killing his wife at Edamulackal in Anchal. The two identified as Sunil (34) of Amrith Bhavan in Edamulackal and his wife Sujini were found dead inside their house.

Sunil was found hanging and the body of Sujini was found lying down. The residents nearby had seen Sunil returning after buying milk.
A fight may have broken out between the two last night and in a fit of rage, he may have murdered her. It is suspected that seeing her lying dead in the morning he may have taken the drastic step.
The Anchal police have reached the spot. Forensic and finger print experts will arrive soon. More clarity would be obtained only after the inquest. The bodies will be taken to Thiruvananthapuram Medical College for post-mortem. A case has been registered.