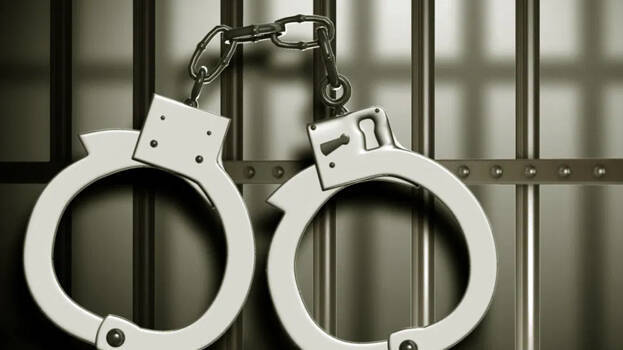 THIRUVANANTHAPURAM: Police have nabbed one more teenager for humiliating teachers who had taken virtual classes through Victors' Channel.

A 16-year-old teenager from Malappuram, who had started a Instagram group called Blue Sari teacher for trolling the teachers, was taken into custody by the police on Wednesday and his statement was recorded.

The police said he was the admin of the group. Police have also identified four students who had posted vulgar comments in the group.

Besides this, the police have identified persons who had trolled the teachers on their Facebook and other social media handles. Most of them have, by now, deleted the comments. The majority of trollers are teenagers.

Among the persons who had demeaned the teachers, the Cyber Crime police on Tuesday had identified four Plus Two students, who are Kannur and Ernakulam natives. Their mobile phones were been taken into custody. The police are now trying to find out their role in spreading humiliating messages.