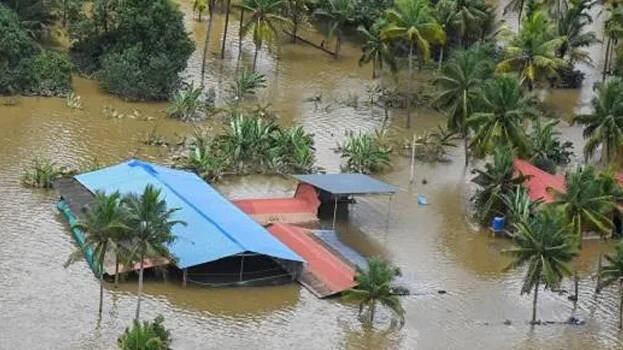 ERNAKULAM: The accused in flood relief fund fraud case got bail on Wednesday due to the delay in filing the charge sheet against them. The Moovattupuzha special Vigilance court granted bail after the police failed to file the charge sheet within 90 days from the date of arrest.
Following this, first accused Vishnu Prasad and the other accused, Mahesh and Nithin, were released from jail. The police said the delay in getting the forensic lab tests had slowed down the procedures for filing the charge sheet. There were also some other obstructions in filing the charge sheet.
Meanwhile, the police have filed one more case in connection with the swindling of the flood relief fund. The new case was registered according to the instruction of the district collector after it was found that a financial fraud to the tune of Rs 72 lakh had been committed. Thus the total money swindled from the flood relief fund is assessed to be Rs One crore approx.

Leaders including CPM local leaders are the accused in the case. Though former CPM local Committee member Nithin got arrested, Thrikkakara East local committee member M M Anwar, wife and former Ayyanadu Service Cooperative Bank Director Kaulath had gone underground.