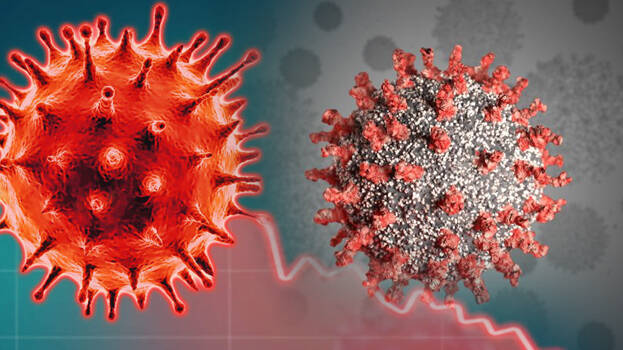 THIRUVANANTHAPURAM: The health department is worried over State health workers contracting Covid. On Wednesday, five health workers tested positive for Covid, causing a spurt in the demand that the frequency and number of sample tests be increased.

Yesterday itself, five health workers including two doctors were found to be infected. It is not yet known how doctors in Kozhikode private hospital got infected.

The doctor of Kasargod-Kanhangad distcit hospital was in the team of doctors who tested fluids. In Kollam district, the health worker in Punalur hospital and two health workers in Kadakkal hospital got affected.

Experts say that more people getting affected day by day was the indication of silent Covid transmission in the State.

This is the reason why there is demand for expanding Covid test to include non-Covid patients as well. There is also general anxiety over the quality of safety devices in government and private hospitals.

Meanwhile, government doctors 'organisation KGMO has demanded that Covid test be conducted in pregnant women and serious patients with low immunity level.

In the third phase of transmission, 23 health workers have got infected till date.