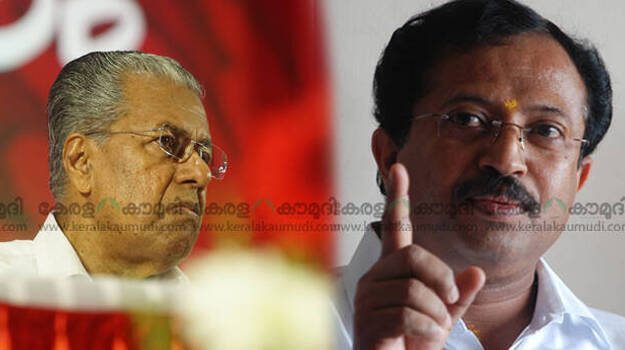 NEW DELHI: The chief minister of the state is talking without understanding things, said Union Minister V Muraleedharan. He alleged that someone is misleading him. The union minister said this while replying to the issue related to the air services arranged for expatriates.
Things are not as the chief minister said. The letter sent by centre asserted that 24 flights will come to the state daily. However, Kerala gave permission for only 12 international flights. Muraleedharan said conditions should not be proposed considering the situation in Gulf and more people come to Kerala.
It was decided to operate 360 flights to Kerala in a month. The chief minister had the other day stated that only 36 flights have been chartered and permission would be given to chart more flights. However, such things had not been mentioned in the letter. The state government had not mentioned in the letter that a chartered flight would be sent for employers, Muraleedharan said with reference to the lines in the letter.