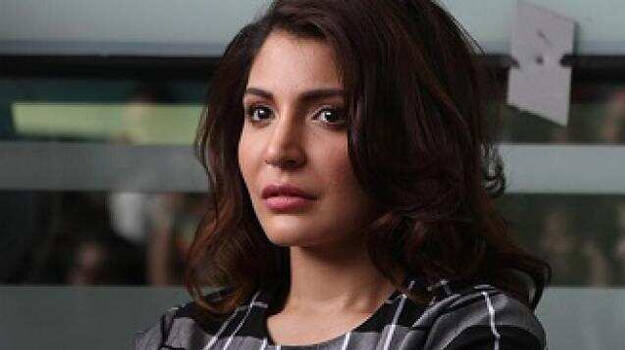 In the wake of the death of an elephant that died eating pineapple stuffed with crackers in Kerala, there is a major outrage against animal cruelty on social media. Among many celebrities, actors from Bollywood took to social media platforms and demanded stricter laws against animal cruelty.
Anushka Sharma was one among them as she took to Instagram and posted a heartfelt image to showcase the relationship between human beings and elephants. "They gave us food baby, to which the baby says, humans are so good," the image featuring an elephant with a baby inside her womb and asked the Kerala Chief Minister to find the preparators and bring them to justice for the crime.
She wrote, "We all would urge @cmokerala to find the perpetrators and bring them to justice for this heinous crime."