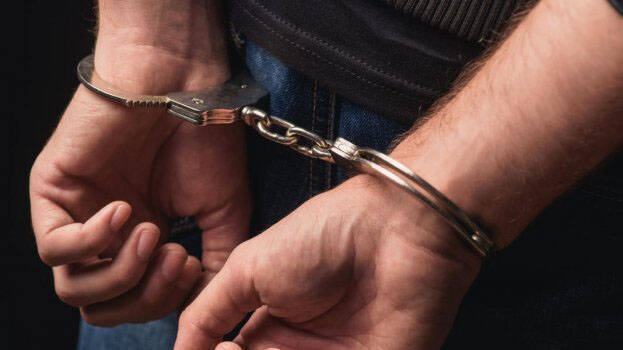 THIRUVANANTHAPURAM: Noufal (27), accused in Kadinamkulam gang rape case, who was absconding after the incident, has been arrested. The woman was taken in Noufal's auto to an isolated house and gang-raped. With this, all the accused have been arrested. Manzoor (45) of Channankara in Kadinamkulam, Akbar Shah (23), Arshad (33), Rajan (50) and Anzar (29) were arrested earlier.
The police will file a plea seeking the custody of the four remanded yesterday for collecting evidence. The investigating team said the plea will be filed after results of their COVID tests are obtained.
The woman was gang raped on Thursday. She was attacked by a team led by her husband. The woman was taken to her husband friend's house at Vettuthura near Kadinamkulam. Manzoor, Akbar Shah, Arshad and Noufal were consuming liquor at Rajan's house. They forcibly made her drink liquor and then gang-raped her.
When the woman tried to escape from that house with her son, she was dragged into an auto parked outside. They tortured her and her son in the auto and then in a deserted a. She told police that her husband caused burns on her thighs with cigarette butts.
The woman who became unconscious during the assault, woke up hearing her son's crying. She soon ran out with her son and was rescued by some youths whom she met on the way at 10 pm. The youths took her and the child in their car to her home and alerted the police.