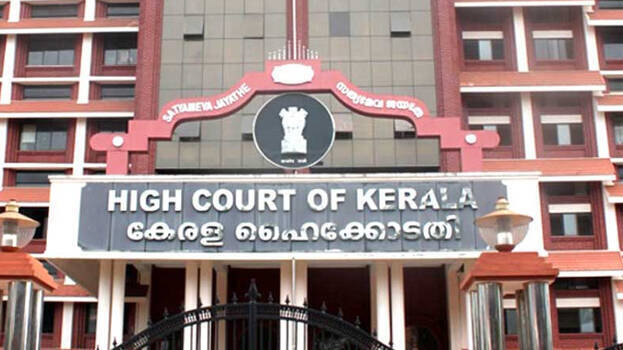 KOCHI: The Kerala High Court made another veiled attack on the government against the Bev Q app developed by Faircode Technologies Private Limited. A contract employee of Startup Mission held an interview with Faircode. The court directed not to destroy the record of selecting them via Zoom Meeting. The court said Faircode was chosen to develop the 'Bev Q' app without following the procedures.
The court has sent notice to the state government, Startup Mission and BEVCO. It has also been directed to send a notice via e-mail to Faircode Technologies. The case will be considered again within two weeks. Seed Marketing Private Limited approached the high court with a complaint.
The plaintiffs alleged that the procedures were not followed. A notice was sent to the government for this. The court will take a decision after hearing a detailed argument.