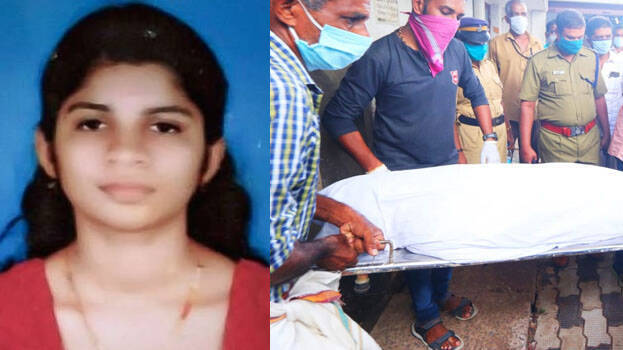 KOTTAYAM: The body of Anju Shaji - who was found dead in Meenachil river where she is believed to have committed suicide after facing allegations of copying in exam - was two-day old, according to the post-mortem report.

There were no other injuries on the body. The initial assessment is that she died from drowning in the river. More details will be known only if the forensic test of internal organs also becomes available. The organs have been sent to Kottayam Medical College Forensic Medicine department.

The body was cremated on the premises of the house after the post-mortem. Anju's relatives and locals had protested when the body reached home, demanding that action be taken against the authorities of the college where she wrote the exam as "they are responsible for her death."

The relatives and locals agreed to cremate the body only after P C George MLA talked to the chief minister got his assurance for a comprehensive inquiry into the incident.