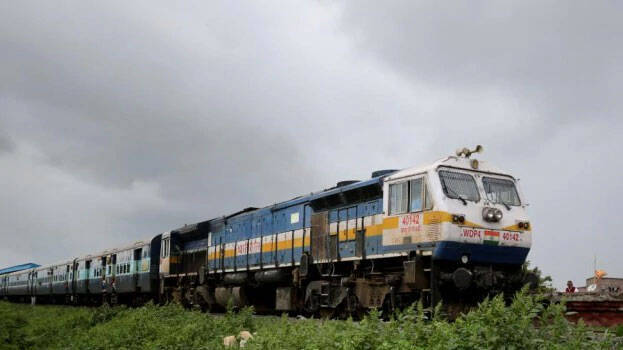 NEW DELHI: As the government has issued relaxations in the COVID-19 lockdown, the Railways Ministry is gearing up to restore more number of trains in the coming week, a report said. It is learnt that more special trains are likely to resume service in Kerala and other states. Meanwhile, passenger trains will not operate.
According to the report, three special trains are likely to resume service from June 15 onwards. Only reservation tickets will be allowed and there will be no general coaches. The reservation bookings will commence on Saturday and the official announcement regarding this will be made soon.
It is learnt that three trains will begin services in Tamil Nadu on June 15. The special trains that are likely to resume services in Kerala are the Maveli Express, Malabar Express and Amrita Express. While the Maveli and Malabar services will terminate services at Kasargod instead of Mangaluru, Amrita will begin service from Palakkad instead of Madurai.