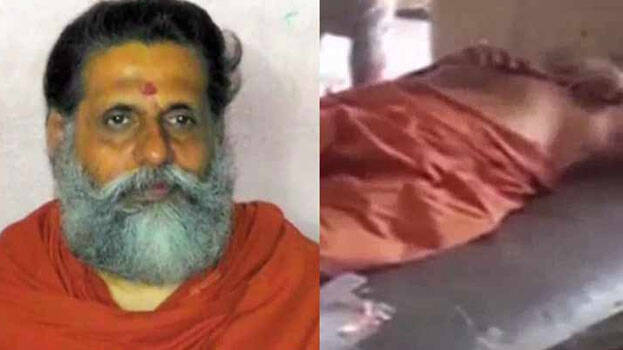 THIRUVANANTHAPURAM The Crime Branch will soon start an investigation into Swani Gangeshananda's case related to incident in which his penis was chopped off.

According to the instruction of the Crime Branch chief Tomin Thachankary, the decision now is to begin the investigation next week.

Investigation officer and Alappuzha Crime Branch SP Prashanthan Kani is in discussion with the Crime Branch IG ahead of reopening the case. The Crime Branch will kick-start the reinvestigation by recording the statement of Gangeshananda once again.

All matters the local police had neglected and details not revealed by the Swami in the initial investigation will be examined in the re-investigation. The Crime Branch had decided to hold re-investigation under the presumption that there was conspiracy behind the chopping of penis and top officials had roles in it.

The incident related to the case happened on May 19, 2017.