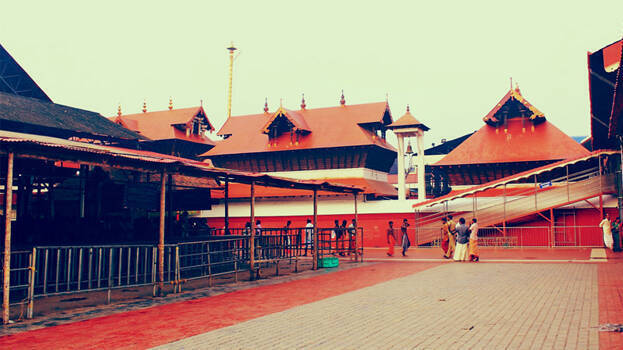 THRISSUR: Ever since lockdown came into effect in March, the temples in Kerala have been going through hard times with respect to the flow of income by the way of donations.

Temples under Devaswom boards had also suffered a major loss of income.

But the famous Guruvayur temple has a different story to say. The hundis in temple are at the threshold of spillage. As it was lockdown and the temple remained closed, the authorities could not open hundis and count the money. Now they are tensed out of the fear that currency notes inside hundis would get destroyed by fungus as it is rainy season now .

In total there are 36 hundis where devotees can deposit money. The counting of money inside them was done for the last time on February 15 and thus, for the last four months money has been lying untouched inside them.

The last time when the money was counted, the temple received Rs 3.48 crore, 3.61 kg gold and 11 kg silver. Officials of Nationalised banks reach the temple and count the money.

Usually about 50 persons take about 12 days to count the money in the hundis. The temple had stopped letting in devotees since March 21.