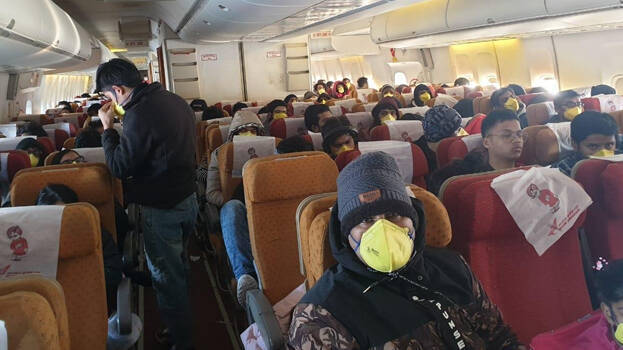 THIRUVANANTHAPURAM: The cabinet convened here Wednesday decided to make mandatory COVID negative certificate for expatriates returning to Kerala. This is applicable for those coming in all flights and the cabinet decided to seek the Centre's intervention on it.
The state will request centre to bring the expatriates only after examining them using truenat rapid test. This facility should be arranged in airports by embassies. The results will be obtained in an hour through this system. The state's directive is that only those turning negative in the tests will be allowed to board the flight.
If the tests are not made mandatory, there will be severe community transmission. The centre should intervene in arranging truenat facilities.
The government had earlier announced that COVID negative certificate will be made mandatory for those coming in chartered flights. Following opposition from all sides, the government had gone back from the decision.