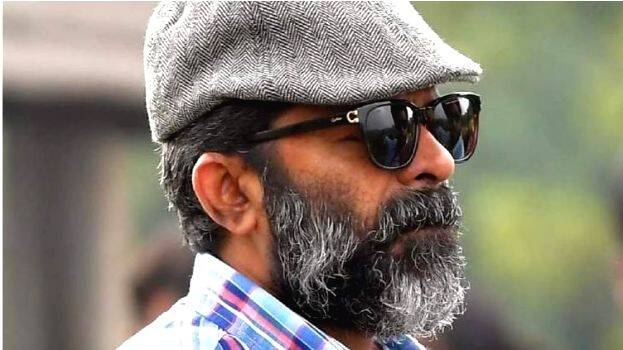 THIRUVANANTHAPURAM: Noted screenwriter and director Sachy passed away in a private hospital in Thrissur. He was taken to a private hospital during the early hours of Tuesday following a heart attack. Earlier he underwent surgery to his hip at a private hospital in Vadakkancherry. He suffered a heart attack while recovering from the surgery.
Sachy aka KR Sachithanandan was born in Kodungallur in Thrissur. He graduated in BCom from Maliankara SNM College and then pursued LLB in Govt Law College in Ernakulam. Sachy practised as an advocate at the Kerala High Court for eight years.
Recently, Sachy directed back to back hits movies 'Ayyappanum Koshiyum' and 'Driving Licence'. 'Anarkali' with Prithviraj in the lead role was another hit movie.
Sachy made his debut in cinema through 2007 blockbuster 'Chocolate' as a co-screenwriter. He also wrote scripts alongside Sethu for movies like 'Robinhood', 'Makeup Man', 'Seniors' and Doubles. He became an independent screenwriter for the first time through Joshiy directed Mohanlal movie 'Run Baby Run' in 2012. Then he wrote scripts for 'Chettayees', 'Anarkali', 'Ramaleela', 'Sherlock Toms', 'Driving Licence' and 'Ayyappanum Koshiyum'. He made his directorial debut through the Prithviraj movie 'Anarkali' in 2015.