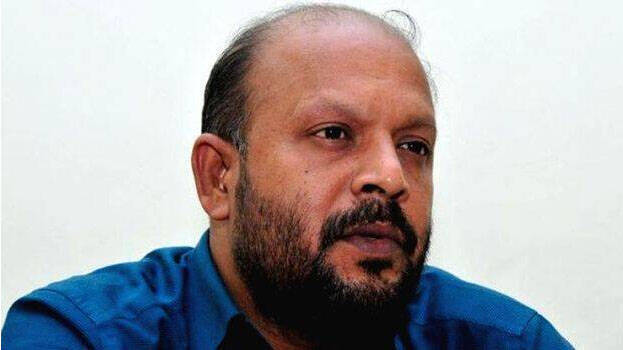 THRISSUR: Agriculture Minister V S Sunil Kumar who was under observation in his home for Covid has tested negative for the disease.

His additional private secretary also tested negative for Covid.

It was on Monday morning that his swabs were sent for test.

V S Sunil Kumar was present in a meeting attended by a health worker, who later tested positive for COVID-19. The COVID review meet was convened by the minister at the Thrissur Corporation on June 15. Thirteen people attended the meet on that day.

The health worker who attended the meet was tested positive for Covid on Sunday. Following that, the minister and his additional private secretary were under self-quarantine at the minister's official residence in the capital city. Everyone who attended the meeting had to go under self-quarantine.