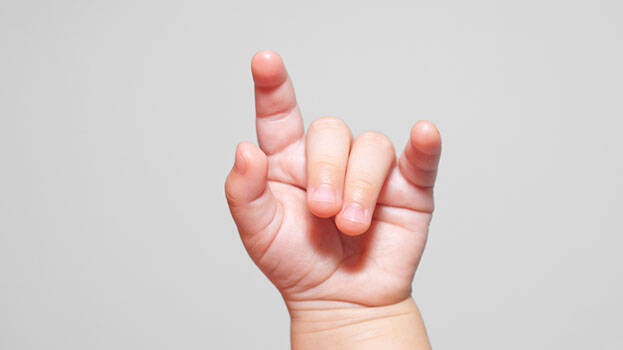 KOCHI: There is an improvement in the health condition of the baby assaulted by its father in Angamaly, the hospital authorities informed. Dr Sajan treating the baby told the media that the baby opened her eyes a little while ago.
The baby is responding after the surgery done to control bleeding. Soon after an hour of the operation, the baby tried to open her eyes and also tried to cry. She also moved her hands and legs. She opened her eyes this morning. The doctor said that there is expectation only if the baby responds in the same way in the next 48 hours.
Doctors see these responses as a positive sign in bringing back the baby to life. The baby was taken to the hospital with serious head injuries. The baby was subjected to surgery after finding a bleeding between the skull and the brain on both sides. At the time of the key-hole surgery, it was seen that the bleeding was causing an increase in pressure in the brain. The pressure was relieved through surgery. The baby had fits several times. The baby is still in the neuro ICU on oxygen support.
Police said the man, short tempered in nature and an alcoholic, had suspicions over the parentage of the infant and that probably led him to attack the child.
After snatching the infant from his wife, Thomas allegedly slapped the child twice before throwing her on the cot in their home.
He also used to beat the child whenever he came to their rented home at Angamaly after consuming liquor, they said.
However, it was not immediately clear if he was in an inebriated state when he flung the child on the cot.
Thomas, who met the 34-year-old woman through the social media, married her last year at a church in Nepal.
It was his brother, a pastor settled in Arunachal Pradesh, who arranged their marriage, police said.