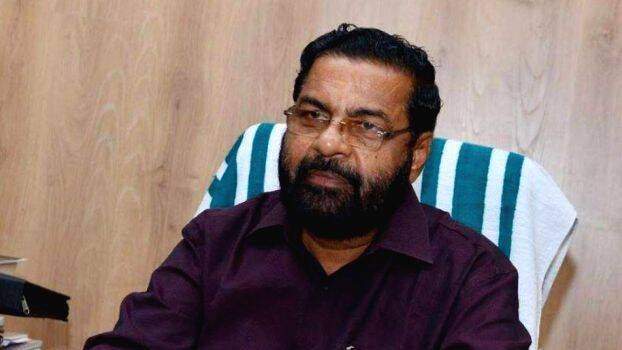 THIRUVANANTHAPURAM: Devaswom Minister Kadakampally Surendran on Tuesday said that there is no need to shut down Thiruvananthapuram district. However, he hinted that Karikkakom region might be declared as a containment zone. At least one institutional quarantine centre will be opened in each panchayat, he added.
Meanwhile, the authorities have decided to impose strict restrictions in Thiruvananthapuram city for the next 10 days in the wake of increasing COVID cases through local transmission. Thiruvananthapuram Corporation Mayor informed that shops found violating these restrictions could lose their license or be shut down temporarily. As the markets in the city are witnessing huge crowds, shops have been asked to function on alternate days. Strict restrictions will be imposed in major markets in the city such as the Palayam and Chala markets.
Those shops selling fruits and vegetables have been permitted to function on Monday, Tuesday, Friday and Saturday. Only 50% of fish sellers will be allowed to operate in these 10 days, the Mayor added. Police will take necessary action to ensure that those taking part in protests in front of the Secretariat follow physical distancing norms.